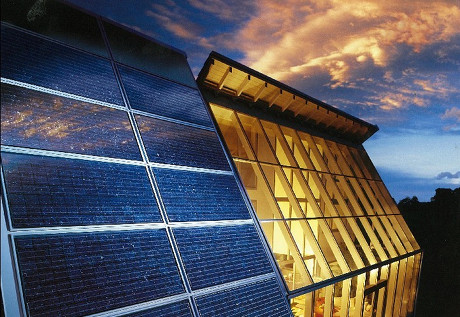 Ordinary solar cells are blue, with constant expansion of photovoltaic power generation project application area, the solar cell not onlyincrease the converse efficiency but also have a more request for product appearance. Asia Solar Exhibition held in Shanghai in 2012, Risun Technology Co., LTD. display the color solar cell.
  
Risun Technology Co., LTD show the Independent design of LED solar cell(Non-market products)
Risun Technology Co., LTD is a professional manufacturer of electrical power generating system, solar panel, photovoltaic cells. Risun reasearch and produce the non standard photovoltaic professional equipment and integrated system for global customers.At the same time as a professional one-stop service center, continuously provide customers with systems and products in aspects of process design, improvement, production and assembly by accumulating many years of experience in the areas of new energy, besides, provides support in technical cooperation and project management.
Risun puts Suzhou as research & development center, establishes sale branch company in North American, Hongkong, Europe by active expanding and lay a solid foundation for opening up oversea market.